HIPHOPREC.com è il portale sull' hip hop e sul panorama rap italiano e americano online dal 2009.
Aggiornato ogni giorno con news sui rapper italiani e americani di degna fama ed emergenti.
Ecco chi si cela dietro tutto questo...
Anna Gnali
CEO & Founder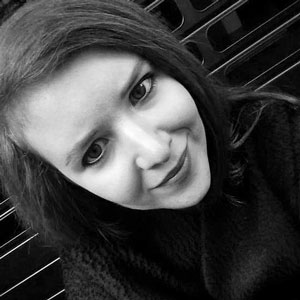 "I never sleep, 'cause sleep is the causin of death" (Nas).
Matteo Quaresmini
Redattore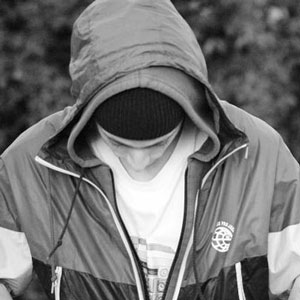 "è l' Hip Hop che sta ingoiando la mia vita dal di dentro" (Madbuddy).
Gianluca Tafuri 
Editore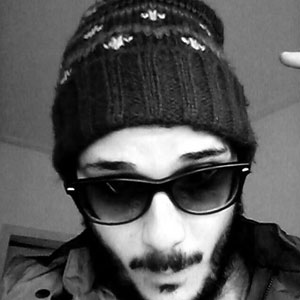 "Money never made me, money never played me!" (M.O.P).
Klaus Bundy
Editore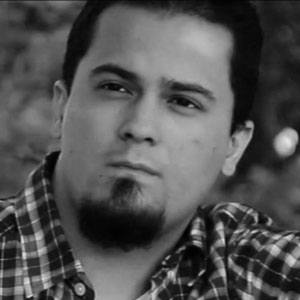 "I came to overcome before I'm gone, by showing and proving and letting knowledge be born" (Eric B. & Rakim).
MATTEO DA FERMO
Editore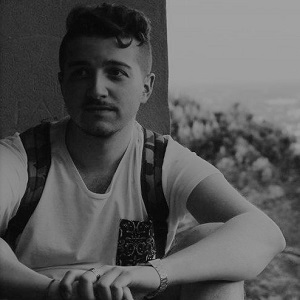 "Quando ancora c'era qualcosa che avesse un senso non pensavamo ad entrarti da dietro noi pensavamo ad entrarti dentro" (Bassi Maestro)
MARCO CARBONI
Editore - Hip Hop Pillars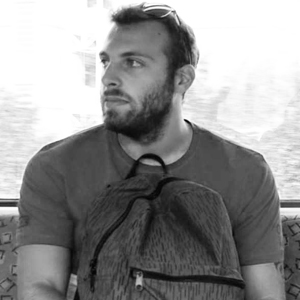 "Capisci che il rap è come una preghiera, non conta quanto urli ma conta quanto è vera" (Mistaman).
LUCA BRUNETTI
Editore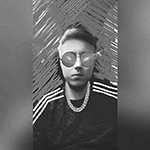 ""Io non lo so, io solo so che sono" (Izi).
Marco Bianchessi
Editore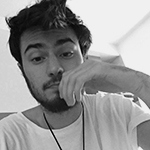 "Born sinner the opposite of a winner" (Biggie).
Gabriele Correnti
Editore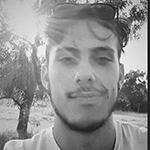 "...e mi hanno detto 'la vita non è un film', io ho risposto 'parla coi miei dubbi" (Caneda).
Daniele Alberti d'Enno
Editore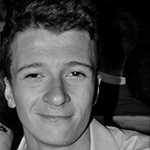 "E si volevo scappare pur io, ma non so mai come dare l'addio" (Mecna).


Francesco Theak
Editore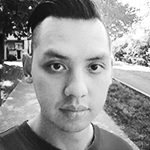 "Il mio treno dei desideri c'ha graffiti sopra" (Dutch Nazari).